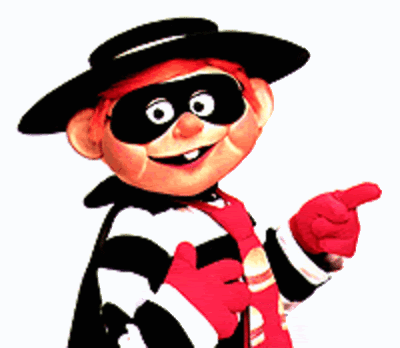 Our Founder
Now enlisting members, the burger club. To be followed by the mac and cheese club, I suspect.
It started at Corner Bistro during Memorial Day weekend. Let me back up a moment. It started after spending some quality time at the Standard beer garden and Rusty Knot, then going to Corner Bistro during Memorial Day Weekend. We would form a burger club to sample the best of the best burgers, in the best city, on the best planet, in the best galaxy. Ever.
Months passed and burger club has gone nowhere. Then we, the original members of the dormant burger club, reconvened a couple of weeks ago and our motivation was revived.
The first rule of burger club is meat. In select situations, ordering a burger based on some meat other than beef is permitted. Whether a tuna or salmon burger is permitted should be put to a vote. But under no circumstances will a veggie burger be allowed.
The second rule of burger club is sides are required. Most will be potato based. Be they fries, home fries or tater tots, there will be sides.
The third rule of burger club is beer. No further explanation should be required.
Now to the list of burger club stops (in no order):
Corner Bistro
Peter Luger
Five Napkin Burger
Burger Joint
DBGB
DuMont
Black Shack
The Breslin (lamb burger)
Black Market
The Spotted Pig
The Smith
This is only the beginning.